There are our accommodations in Guadeloupe and other partners, selected for their quality.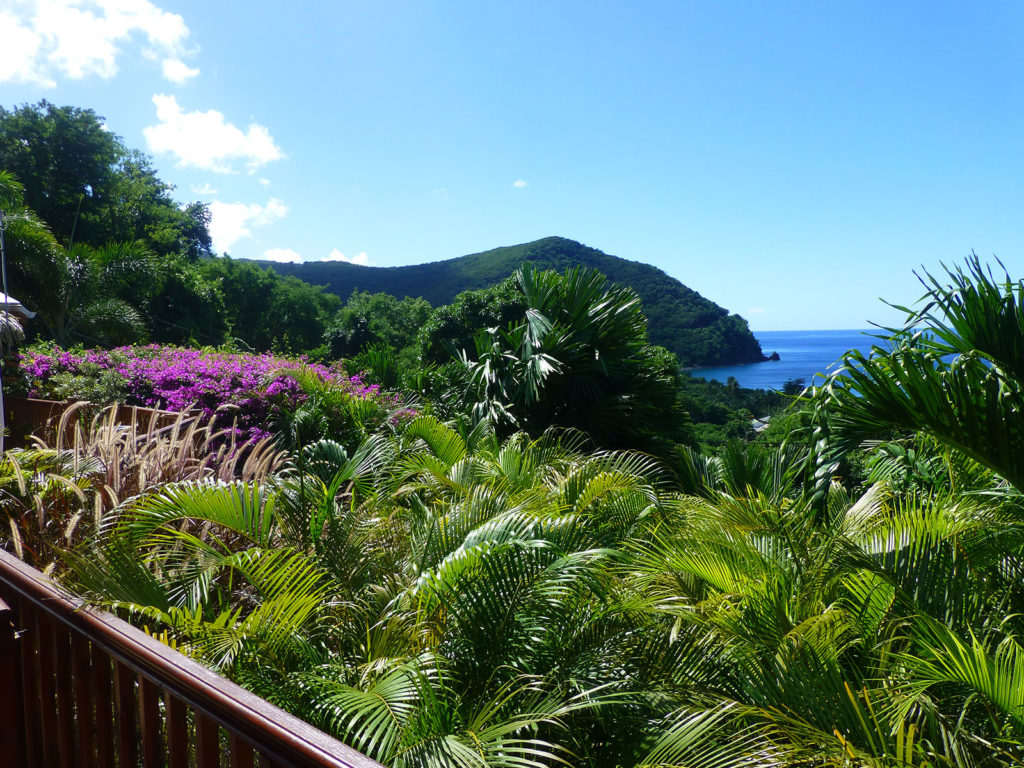 Creole style bungalows on the leeward side of Guadeloupe, nearby An Ba Blo La.

Web: www.rocherscaraibes.com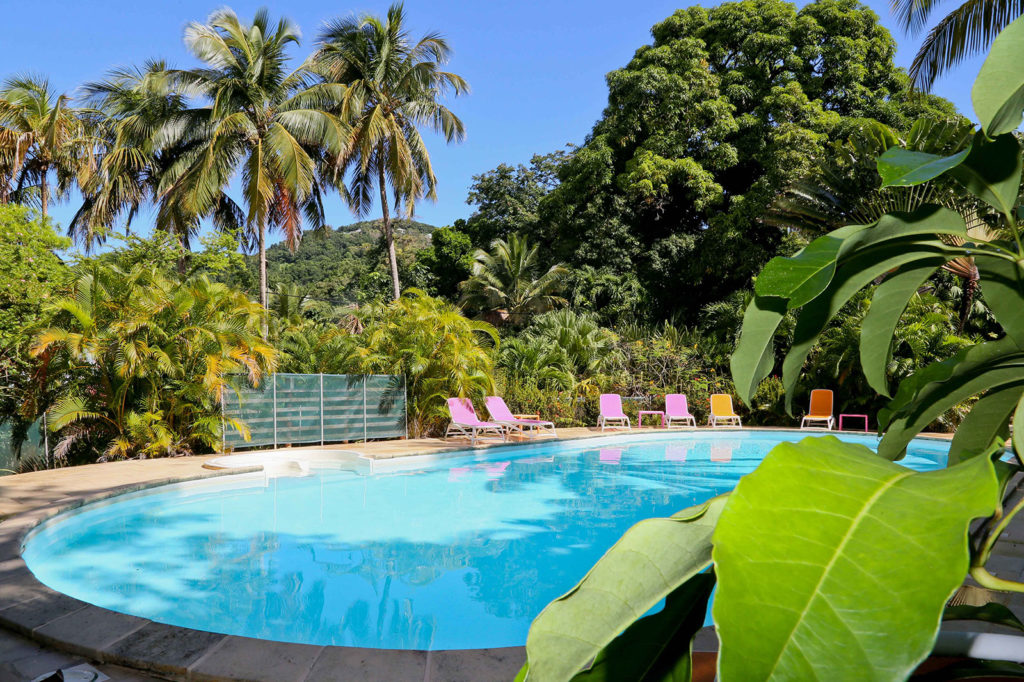 Charming Hotel*** situated in the typical caribbean village of Deshaies, within a few kilometers from us.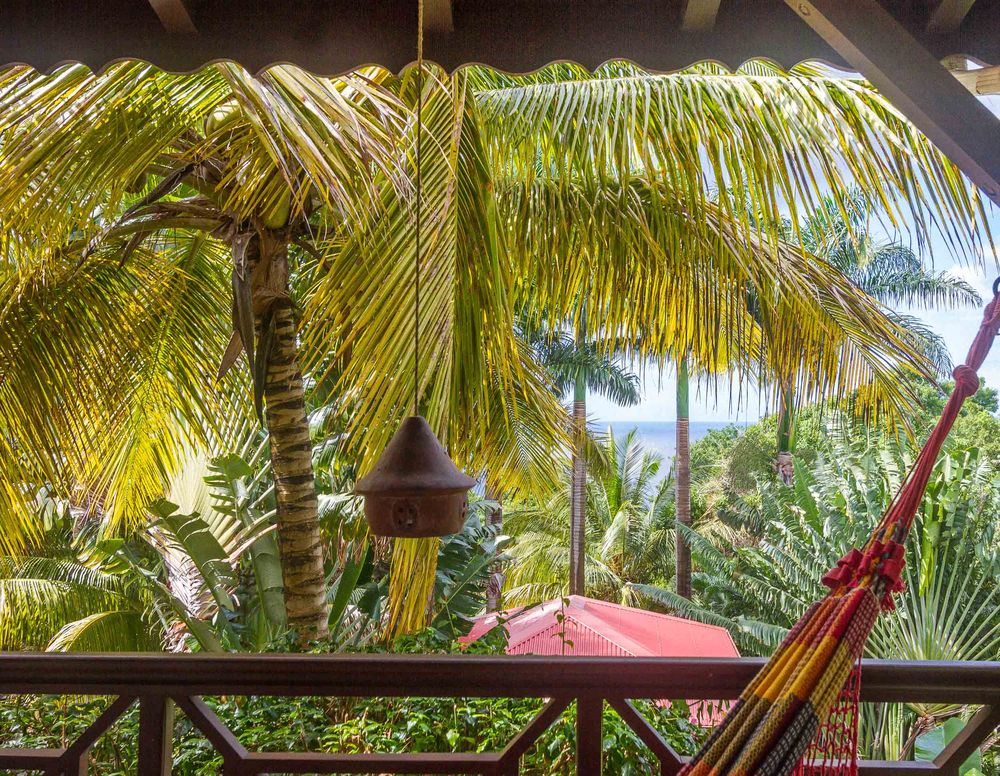 Close to the National Parc of Guadeloupe, beautiful creole bungalows facing the caribbean sea.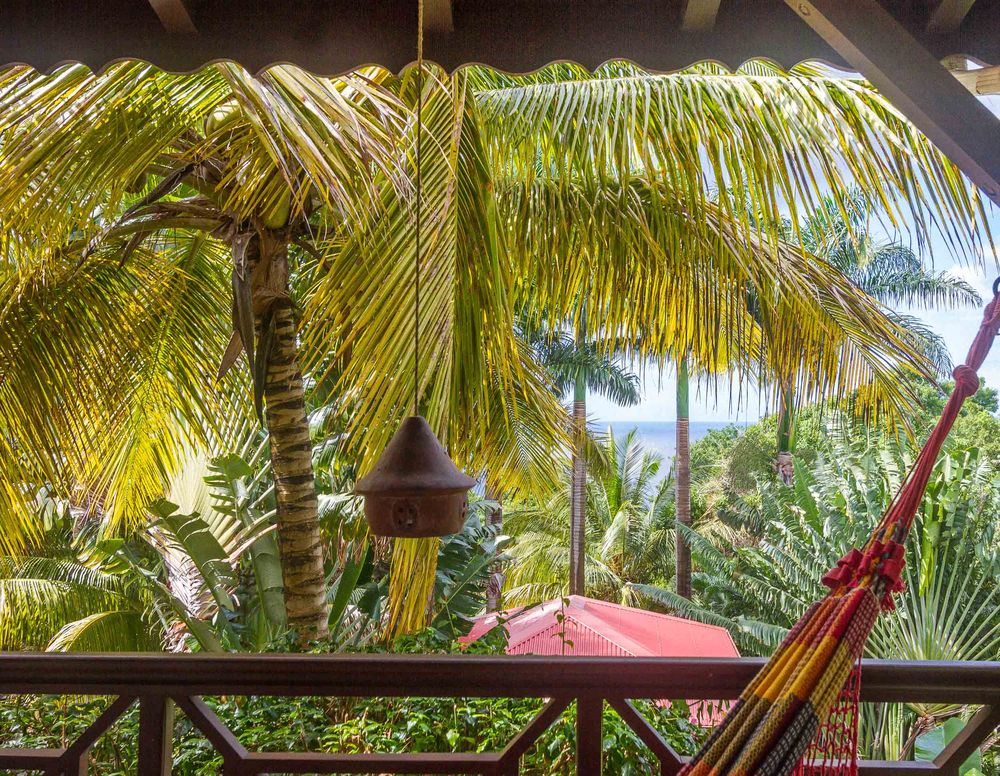 Creole bungalows designed for outdoor daylife with private terraces, in Pointe-Noire.