Cousteau Marine Park Guadeloupe
The Caribbean sea is warm, calm and clear all year long and has a lot of things to show without any need to go deep: you will be amazed by the amount and diversity of the fishes that you can see from the surface and by the number of green turtles living in the bay.
The guide that will be with you is a caribbean wildlife expert and will find, depending on the streams, the place that will hold the best encounterings.
He will at all time be near you in the water, will comment the tour and will answer every question you may have during the activity.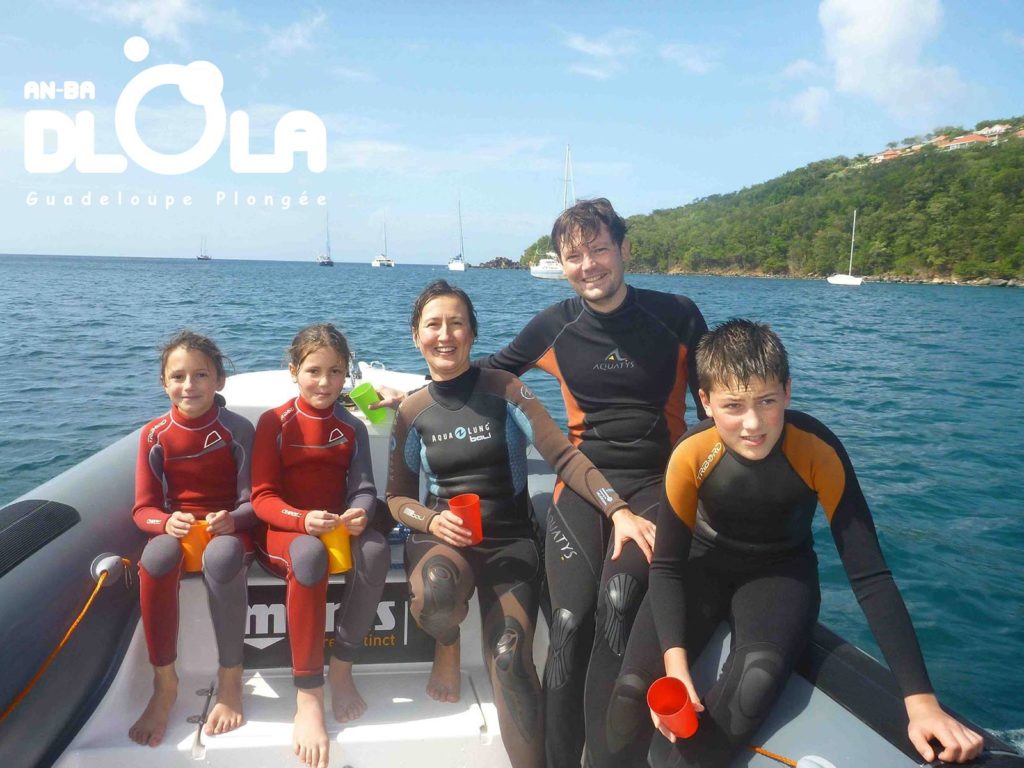 A professionnal at your side in the water all along the excursion
Children can take part in the activity starting from 4 years old, come share with your family half a day as funny as educational that will please everyone.
The permanent presence of the guide makes the activity enjoyable by beginners and by youngest children, that for he is also here for you safety and comfort.
He takes an inflatable board with him that the children can hold to, and for the smallest, climb on it so they can watch the fish without having to swim … Because we know that some children love new things…. But not for too long
Departure at 9 AM at Plage Caraïbe Beach for a 2:30 hours excursion
All equipment is provided, included a long diving suite to protect you from the sun
After 10 minutes of navigation, the tour begins at the Cousteau Marine Park, part of the National Park of Guadeloupe
The guide is all along with you in th sea for your safety and mainly to show you what must be discorvered
On the way back, fresh juices and cookies will be offered
Lockers are available at the base to keep your personnal belongings
Prices are 40€, all included, 30€ for minor children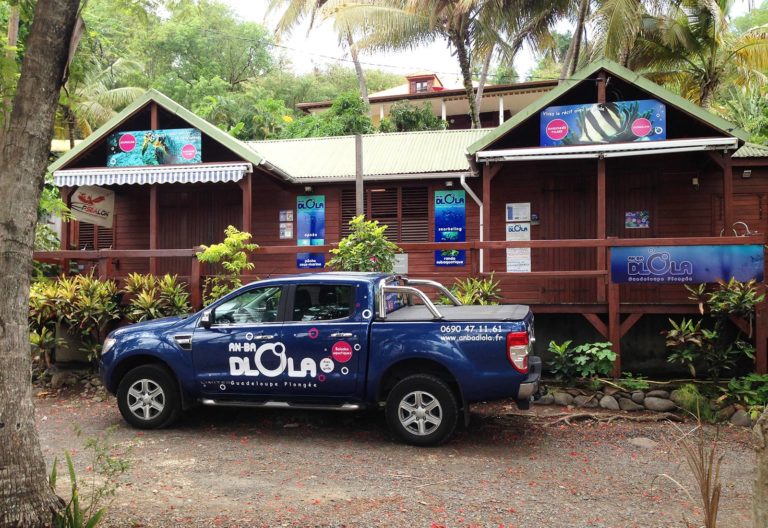 [unitegallery randopalmee]