Discover our best recommandations for accommodation with our partners in Guadeloupe, selected for their quality.
Luxury accommodation in Pointe-Noire with private spa for each bungalow.
Rochers Caraïbes Eco-Village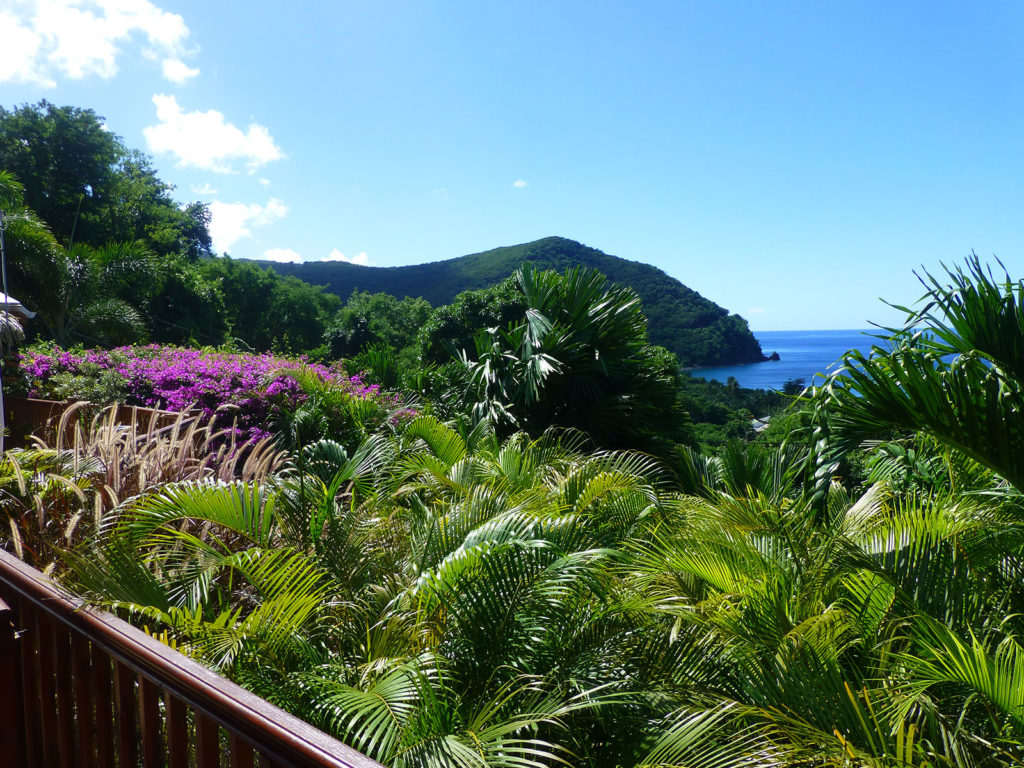 Creole style bungalows on the leeward side of Guadeloupe, nearby Anbadlola.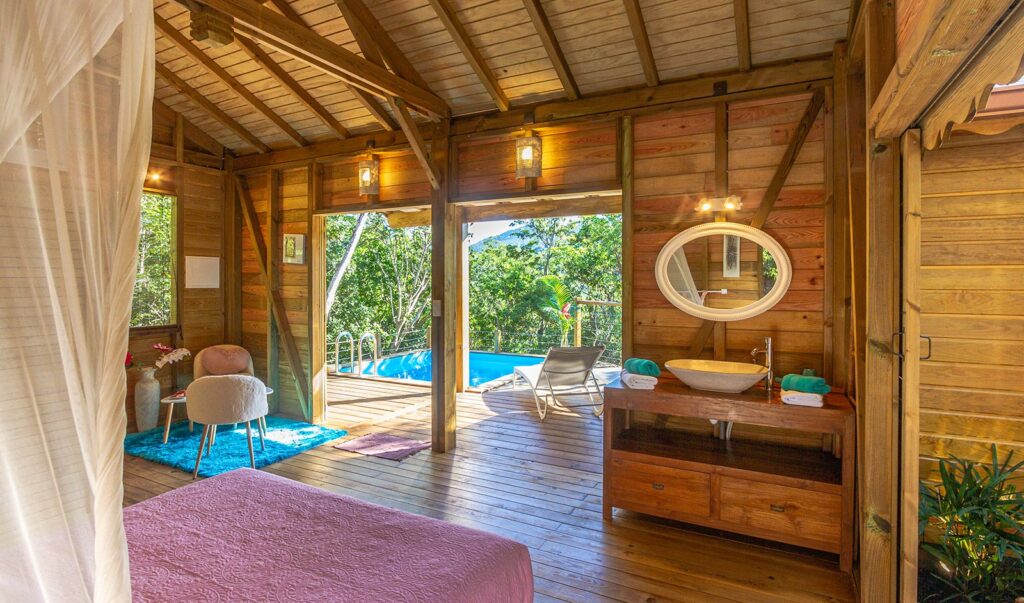 Ecolodge nestled in the heart of a hectare of rainforest, birds paradise, with views of the bay of Deshaies. Certified "Esprit parc" for these unusual and creative tree houses.
Close to the National Parc of Guadeloupe, beautiful creole bungalows facing the caribbean sea with a secured pool. Massages can be booked on the site.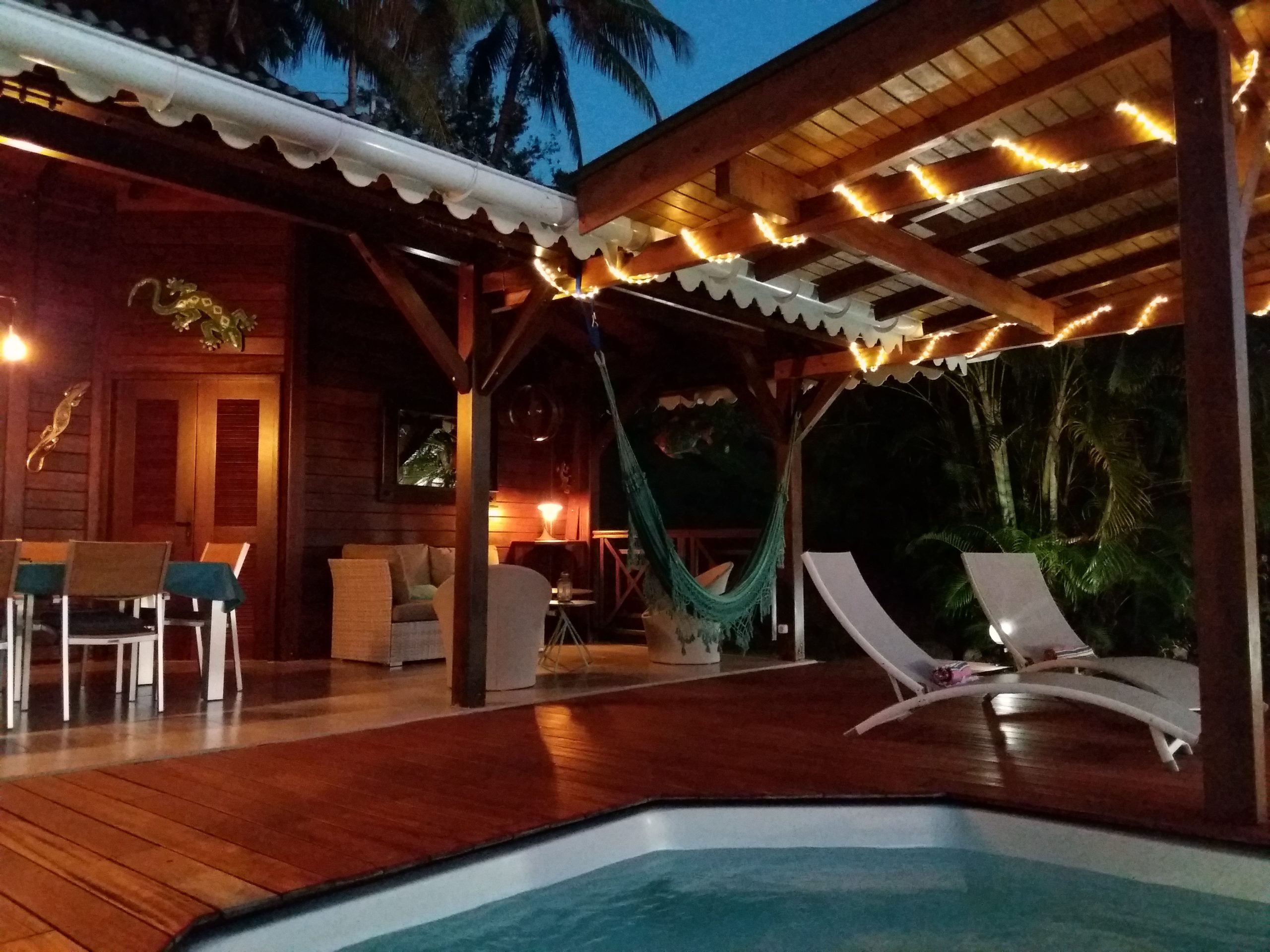 Creole bungalows designed for outdoor daylife with private terraces, in Pointe-Noire.
Aux Jardins de l'Espérance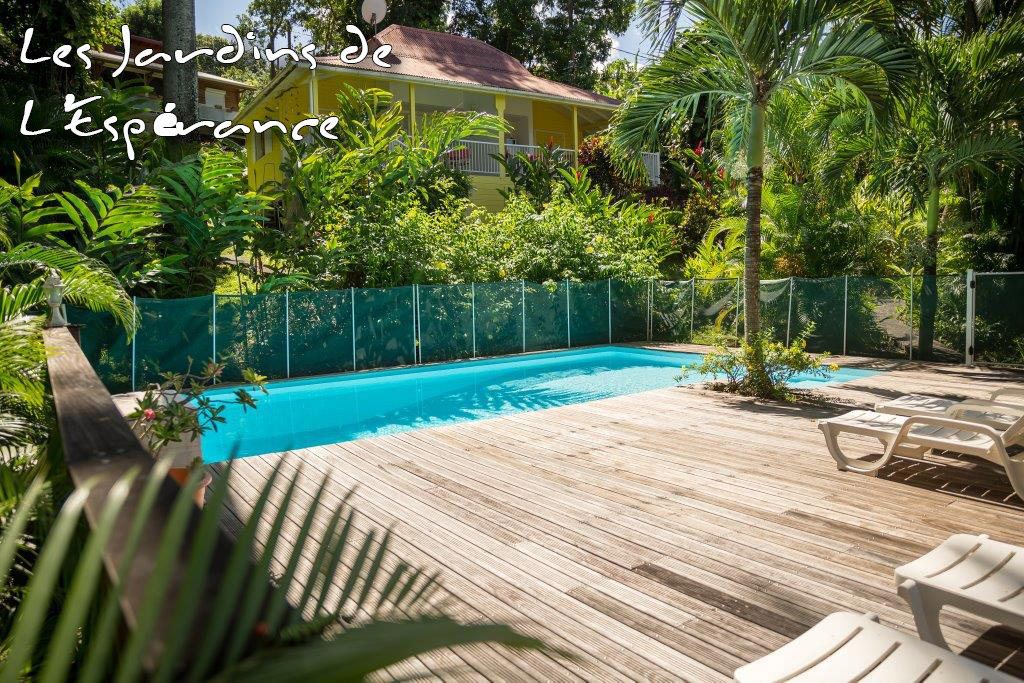 In a friendly family atmosphere, Victoria and Yves welcome you to their little corner of paradise.
Come and sip a ti'punch by the pool, grill your fresh lobster on the barbecue or just take it easy on the sunbeds.
Habitation Colas Bungalow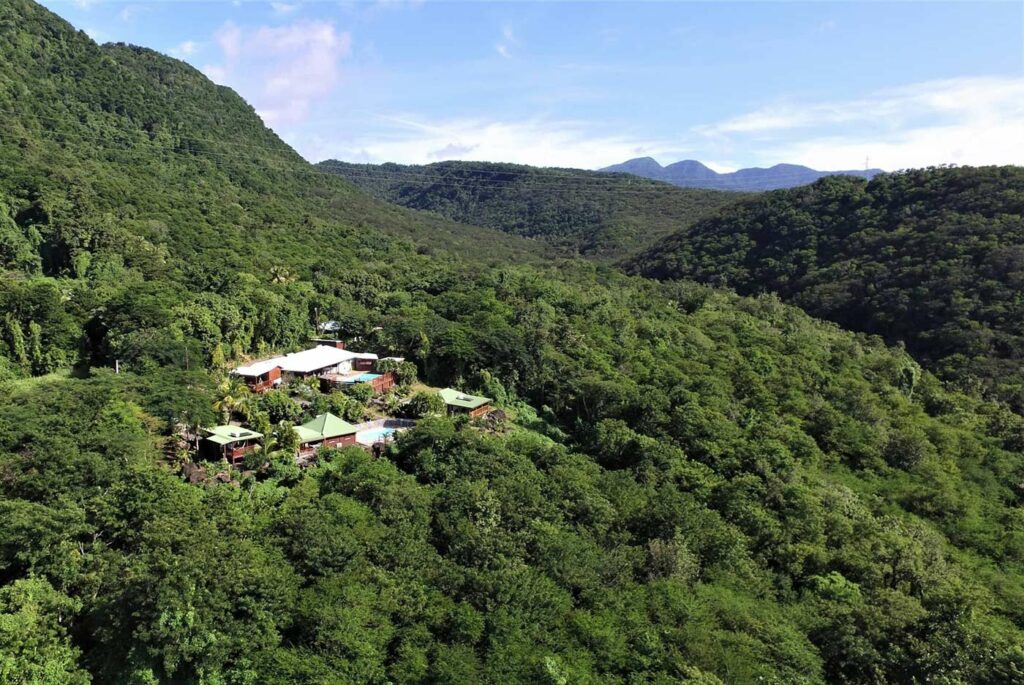 Intimate and not overlooked bungalows nestled around a beautiful pool in the forest with a splendid view on the Caribbean Sea in Pointe-Noire, Guadeloupe.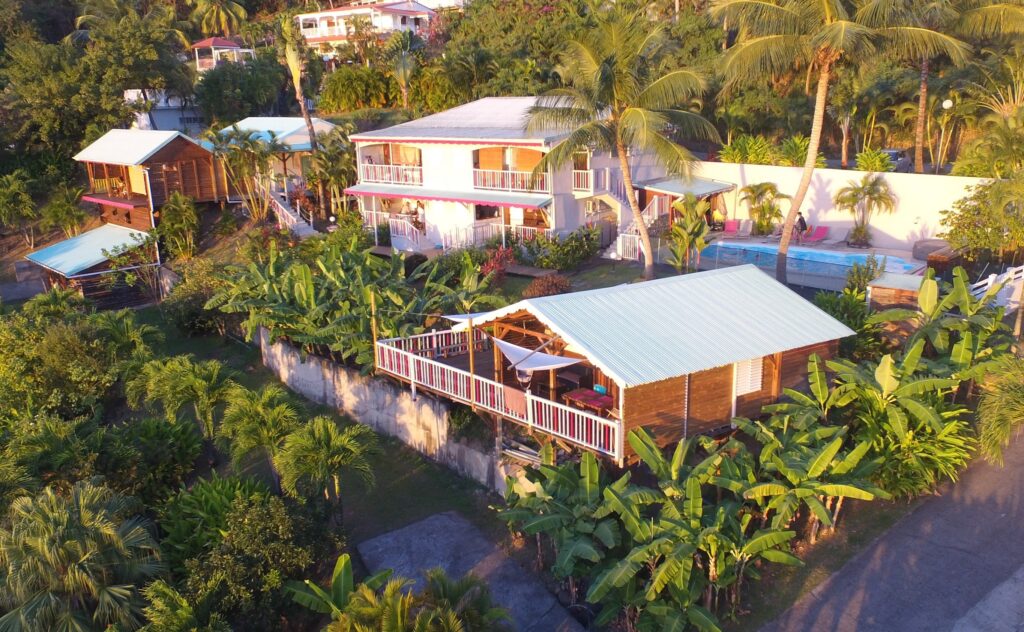 3* residence with 4 apartments of 70m² for up to 6 people each, and a bungalow for 2-3 people. Large private terraces. All have a panoramic sea view and not overlooked the Cousteau Reserve. All comfort, neat decoration, swimming pool, tropical garden, parking. Eco-responsible operation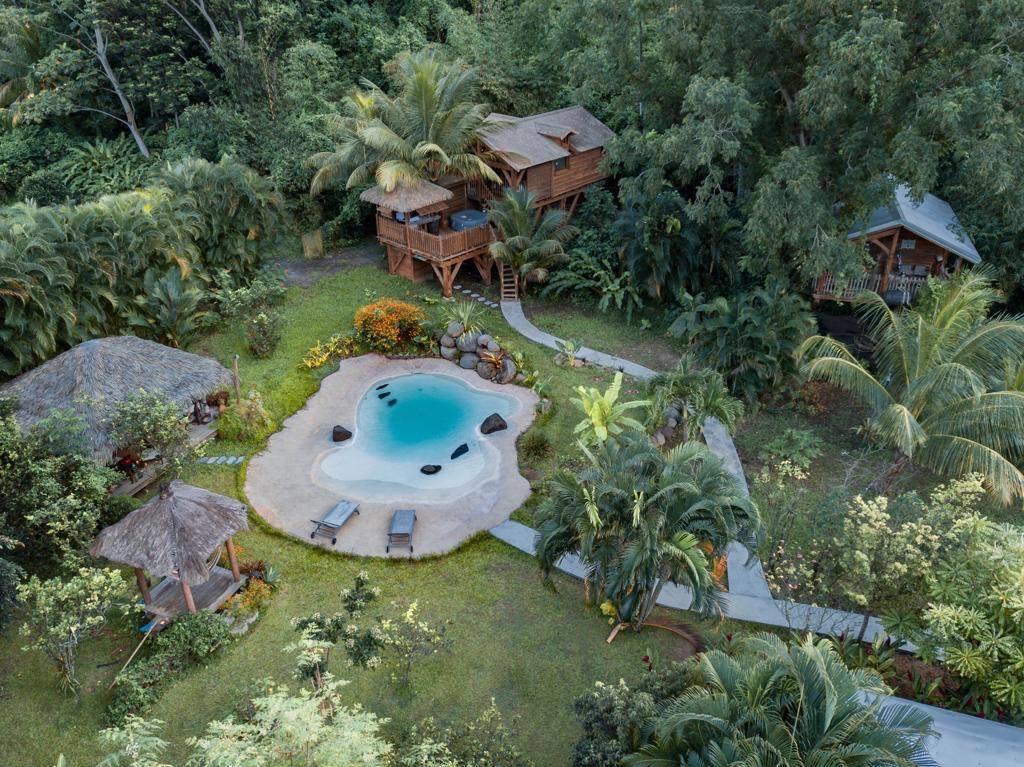 Unusual accommodation in the heart of Pointe-Noire… Stone mill, perched huts, traditional double carbet, caravan, all labeled Esprit National Park.